Up to 50% more caffeine than other Gourmet Coffees
The Strongest CAFFEINATED All-Natural Coffee
The Best-Tasting High energy, High Caffeine Coffee...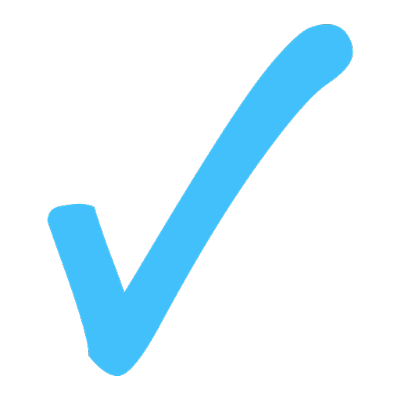 Featured on: Food Network, The Today Show, ABC Nightline, CNBC and more!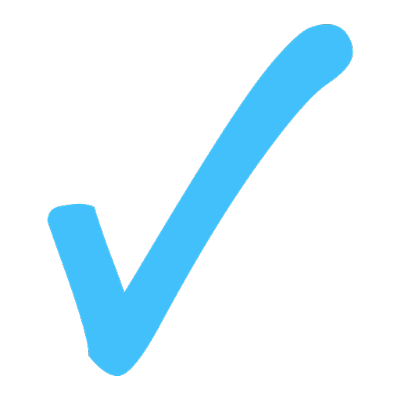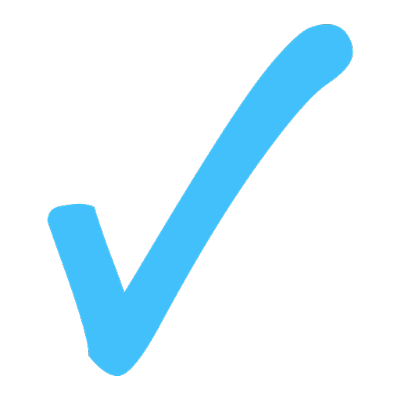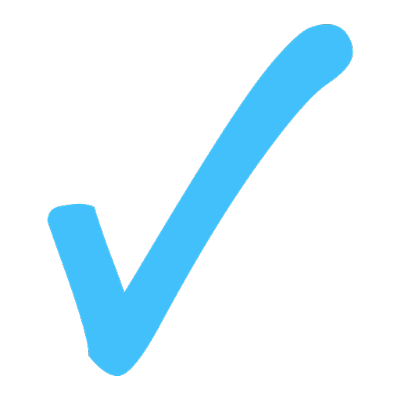 Live every moment to the fullest with SHOCK Coffee®, The World's Strongest All- Natural Coffee.
Be at your best with the focus and clarity that comes with strong coffee.
Get rid of the fake energy drinks and replace it with something just as strong and all-natural.
Shock Coffee is the producer of the world's finest energy blend coffees and coffee drinks. Our coffee comes in whole bean or ground and is exclusively available in a high caffeine energy blend. We don't add any caffeine to our coffee and we select coffee beans for their taste and caffeine content. At Shock Coffee, we firmly believe that Sleep is Overrated and one sip of our coffee will make you a believer, too. Shock Coffee will add hours to your day and make you more productive without the jitters. Many other high caffeine options out there haven't been able to perfect the taste to caffeine ratio, so you're left feeling unsatisfied.
That has been our priority since day one and our loyal fans and the media have agreed by helping to make Shock Coffee a top energy coffee choice of the US Military and one of the world's top selling energy blends since '06. Since Shock Coffee's launch, many coffee connoisseurs have dubbed it The World's Strongest Coffee. In fact, in recent testing against Starbucks and Dunkin' Donuts, our blend's caffeine to flavor ratio stood out time and again.
This is a mockup. Publish to view how it will appear live.
Great Taste. Strong Kick. No Jitters.